Gov. Haley wants SC colleges to earn their money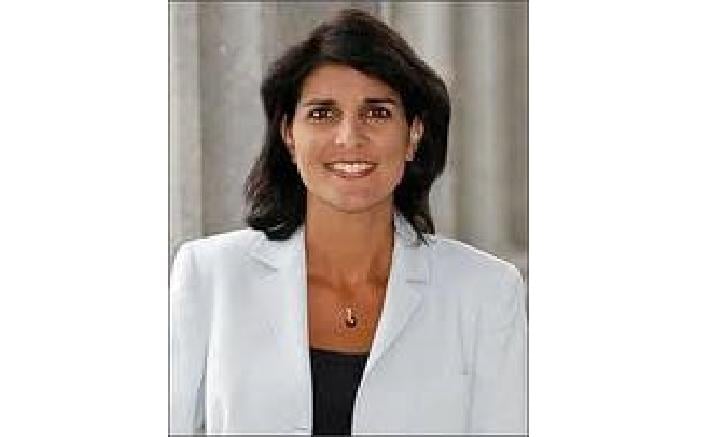 COLUMBIA, S.C. (AP) — Gov. Nikki Haley wants South Carolina's colleges and universities to earn the money they are given.
Haley brought higher education leaders, businesses and lawmakers together Wednesday in Columbia.
Haley says she's still working out details of a new funding system, but says it will focus factors like how many students get jobs after they graduate or what percentage of the student body is from in-state.
Haley says she also wants to see more specialization and less generalization in South Carolina's colleges and universities. She wants to better connect them to businesses.
University leaders say they will consider a different funding formula if more money is available overall. The state portion of funding for public universities has fallen from 16 percent to 11 percent in the past 12 years.