Clemson biggest user of state airplanes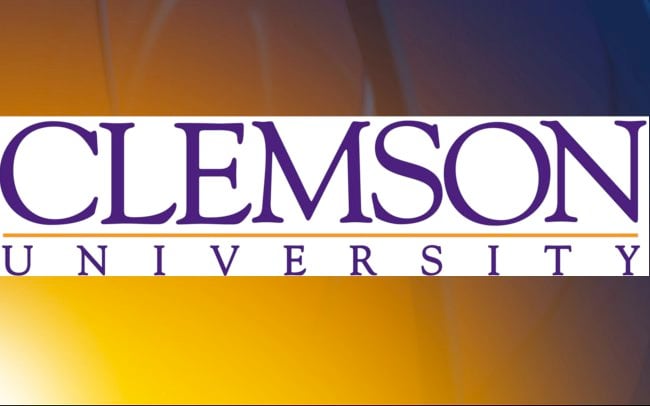 COLUMBIA, S.C. (AP) — A review of records shows Clemson University has been the biggest user of state-owned aircraft in the past year.
The State newspaper reported (http://bit.ly/XxjMka) that Clemson paid more than $90,000 for 30 flights in the 12 months ending Sept. 30. Clemson sold one of its two planes last year.
Gov. Nikki Haley used one of the state's two planes 21 times during the same period.
The state aeronautics commission records show that other state agencies used the aircraft 18 times. State lawmakers used the planes 16 times.
Clemson is the only public college that has used the state-owned planes in the past year. Clemson says it saved money by using state planes rather than buying a replacement second aircraft.
The University of South Carolina has two of its own planes.
___
Information from: The State, http://www.thestate.com