USC Special Collections holds open gallery weekend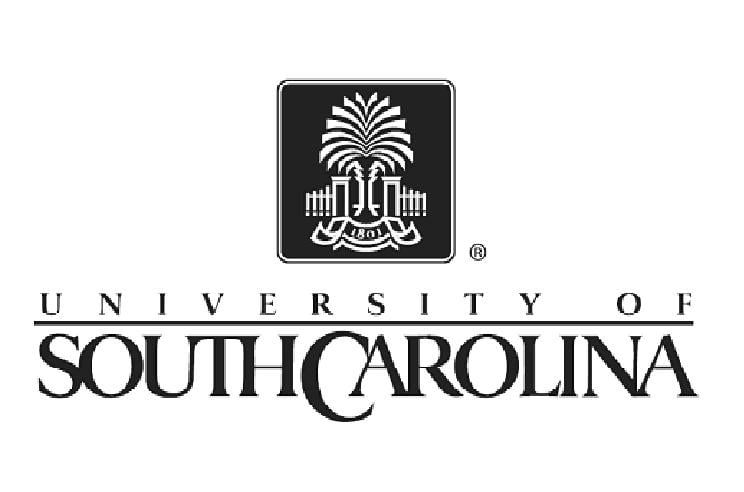 COLUMBIA, S.C. (AP) — The Ernest F. Hollings Special Collections Library at the University of South Carolina is holding a special open gallery weekend.
Director Elizabeth Suddeth says exhibits open to the public include the library's newest collection of rare books and publications by Ernest Hemingway. Mississippi physician Edgar Grissom donated the collection, making South Carolina the leading university with the American author's works.
Also on display are items in the library's political collections, including items from campaigns for U.S. president and an exhibit on the papers of Gen. William Westmoreland.
The galleries are open from 2 p.m. to 5 p.m. on Saturday and 1 p.m. to 4 p.m. on Sunday.