2 claim to be chair of SC State trustee board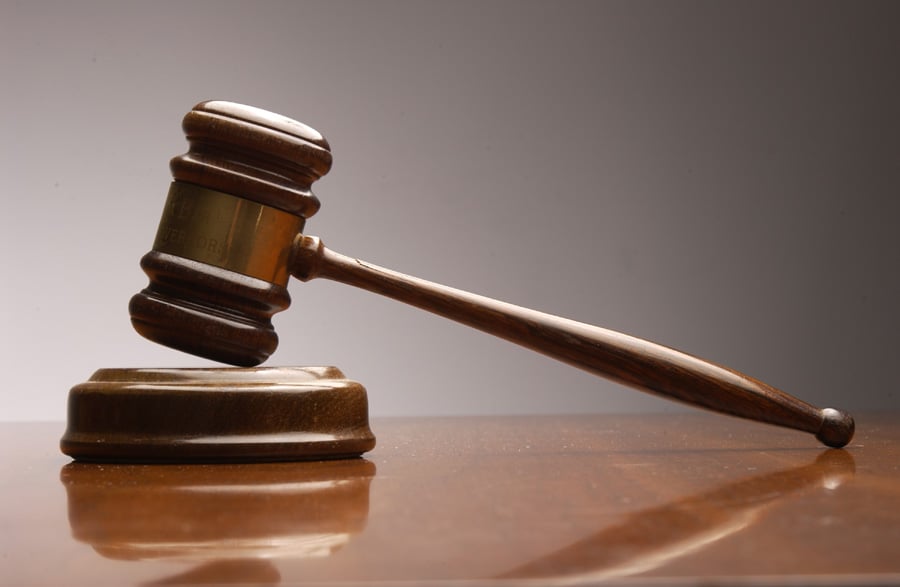 ORANGEBURG, S.C. (AP) — South Carolina State University has two trustees who are both claiming to be chairman of the board.
The Times and Democrat or Orangeburg reports (http://bit.ly/VhDEF3 ) Walt Tobin was elected chairman on Sept. 27 when he won five votes in a three-way election. But six trustees say that election was invalid and called their own meeting Wednesday, unanimously electing Patricia Lott chairwoman of the board.
Tobin and his supporters say the second meeting and election was illegal because there wasn't a five-day notice. They say any challenge to his election should have been made at the September meeting.
Trustee John Corbitt says Tobin's election was invalid because he did not get a majority of the votes. Tobin got five votes, Lott got four and Corbitt got two at the September meeting.
___
Information from: The Times & Democrat, http://www.timesanddemocrat.com