Republicans, Democrats agree: SC elections a mess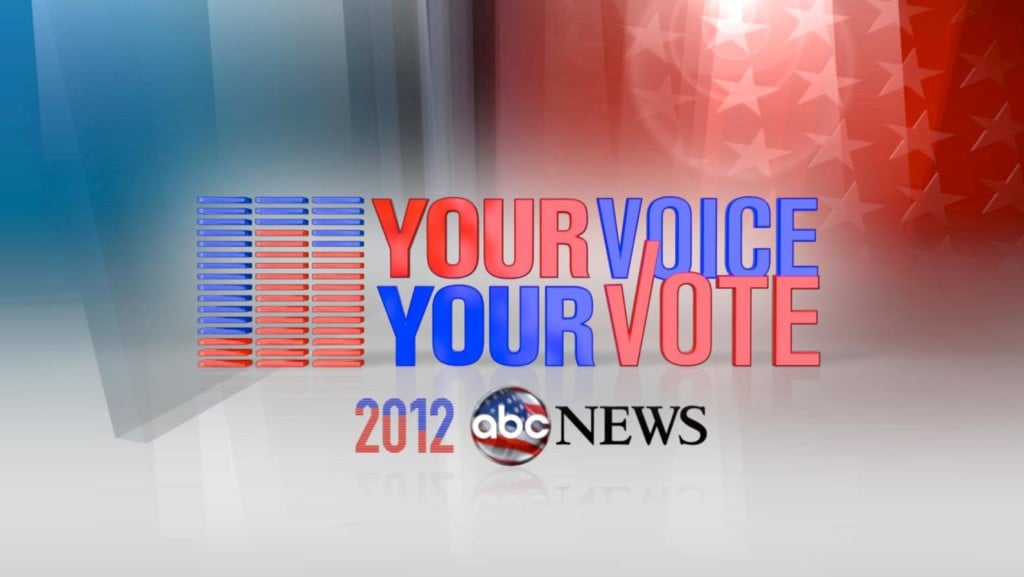 COLUMBIA, S.C. (AP) — Republicans and Democrats don't agree on much in South Carolina, but the leaders of both parties say this year's elections were a mess.
Members of both parties didn't like court rulings that kicked more than 200 candidates off the June primary ballot because of paperwork problems. They also didn't like that voters had to wait four hours or more to cast ballots Tuesday in Richland County, nor did they like an unprecedented seizure of the votes.
South Carolina Democratic Party Chairman Dick Harpootlian says it feels like his party spent more time and money in court than campaigning for candidates.
State Republican Party Chairman Chad Connelly says the 2012 election in South Carolina was the most bizarre and confusing ever seen.