SC legislators postpone hearing on election mess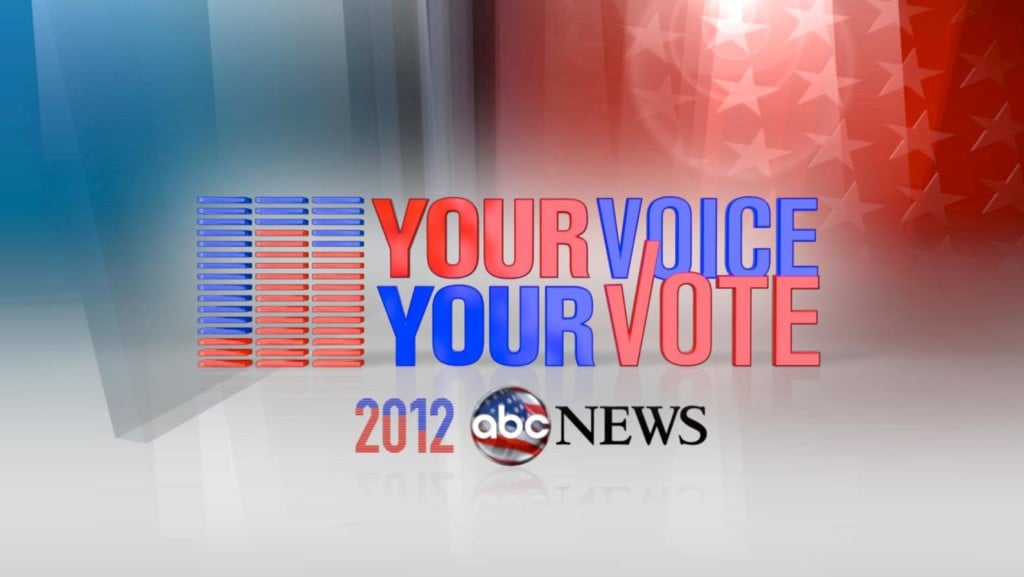 COLUMBIA, S.C. (AP) — State lawmakers have postponed a hearing to question Richland County voting officials about Election Day problems that included broken machines and hours-long lines that led some voters to abandon the polls altogether.
The county's legislative delegation had planned a hearing Tuesday. But Monday lawmakers decided to postpone the meeting until questions before the South Carolina Supreme Court are resolved.
State election officials have said that Richland County was the only one of the state's 46 counties in the state that reported serious problems. County officials have not explained how the problems occurred.
The state Supreme Court is considering Republicans' request to overrule a circuit judge's decision to recount votes in a disputed Columbia House race in Richland County. The parties have until noon Tuesday to submit briefs to the court.