Bad elections, hacking made for unaccountable 2012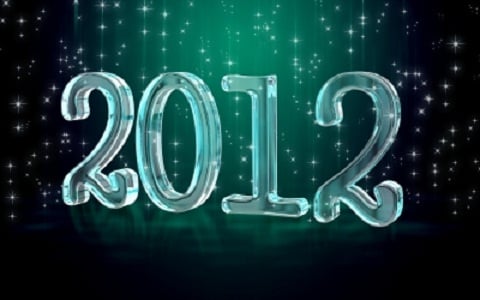 COLUMBIA, S.C. (AP) — South Carolina residents could be forgiven in 2012 for wondering how their institutions would fail them next.
Hundreds of candidates were thrown off the ballot for filing paperwork at the wrong place. Thousands of voters stood in line for four hours or more to vote because an elections director in Richland County decided she needed fewer voting machines during a presidential election. And millions of taxpayers had their Social Security numbers stolen by a hacker.
In each case, people screamed, "What happened?" And in each case, those responsible struggled to give adequate answers or to explain why no one resigned or was fired in the wake of the problems.
Democratic state Rep. Leon Stavrinakis of Charleston says that instead of answers, citizens have received a steady stream of misinformation.