SC men charged with stealing church's steel beams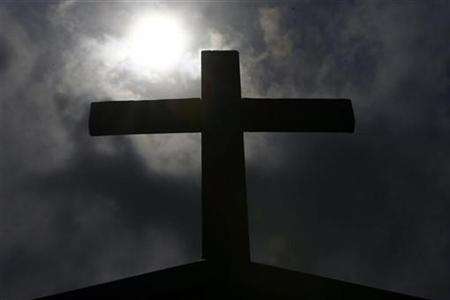 WEST COLUMBIA, S.C. (AP) — Two South Carolina are out on bond after being arrested on charges of stealing steel beams worth more than $10,000 from a church near West Columbia where similar thefts had occurred four times in the past.
The Lexington County Sheriff's Department says deputies arrested a 49-year-old man from Lexington and a 28-year-old man from West Columbia on one count each of grand larceny. Deputies say Raymond Wayne Welch and Michael James Hall were arrested Friday and released Saturday from jail after each posted a $20,000 bond.
Sheriff James Metts says the two were arrested after deputies saw them place steel beams on a trailer they had parked outside the House of Praise. Steel beams had been stolen from the church four times in the past and sold for recycling.