Graham challenges president over debt limit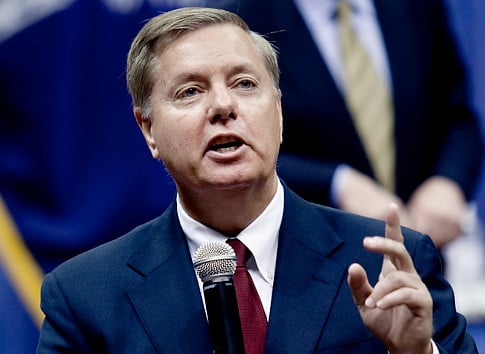 COLUMBIA, S.C. (AP) — U.S. Sen. Lindsey Graham is challenging President Barack Obama to lead the debate over raising the country's debt limit.
The Republican said at a printing shop in Columbia on Tuesday that it's up to the president to figure out ways to cut spending before he can ask lawmakers to OK the ability to borrow more money.
The president has said he's willing to consider spending cuts separately but won't bargain over the government's borrowing authority.
The Treasury Department could soon begin defaulting on government loans unless Congress raises the legal borrowing limit, or debt ceiling. Republicans say they are willing to raise the debt ceiling but insist any increase must be paired with significant savings from Medicare, Medicaid and other government benefit programs.