People who want to nullify 'Obamacare' rally in SC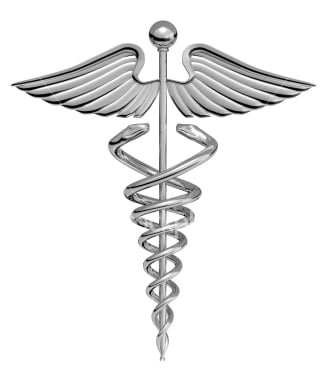 COLUMBIA, S.C. (AP) — Several hundred people rallied at the Statehouse in support of a South Carolina bill that would declare the new health care law supported by President Barack Obama unconstitutional
Stickers with "Nullify Obamacare" were passed out at Tuesday's rally.
The bill has about a dozen sponsors and would overturn the health care law, which was upheld last year by the U.S. Supreme Court. The proposal also would have any agent or employee of the federal government who tries to uphold the health care law be found guilty of a felony and spend up to five years in prison.
State Sen. Tom Davis spoke in favor of the bill. The Beaufort Republican says the Founding Fathers would expect the people to speak out forcefully against expanding federal government.