SC voter ID lawsuit cost state more than $3.5M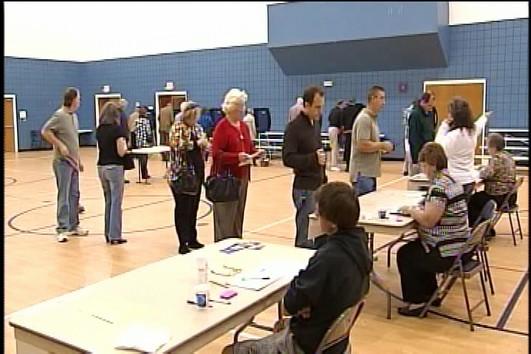 COLUMBIA, S.C. (AP) — The federal government will have to pay part of South Carolina's $3.5 million price tag for a lawsuit over the state's tough new voter ID law.
A three-judge panel ruled last week that the federal government will be responsible for part of the state's costs because South Carolina won the case.
State Attorney General Alan Wilson sued the federal government last year after the U.S. Department of Justice rejected the law requiring voters to show photo identification.
Wilson originally said he thought the suit would cost around $1 million. But spokesman Mark Powell says the tab ballooned as the case dragged on through the court system.
In October, a three-judge panel upheld the law but delayed its enforcement until this year.
___
Kinnard can be reached at http://twitter.com/MegKinnardAP