Federal prosecutors to discuss SC State probe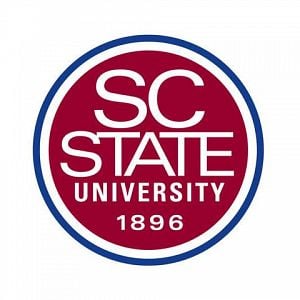 COLUMBIA, S.C. (AP) — Federal prosecutors say they will hold two hearings on a public corruption case involving South Carolina State University in Orangeburg.
The first hearing Thursday is scheduled for 11 a.m. in Charleston, with the second hearing taking place at 2:30 p.m. in Columbia.
Authorities did not give details on what might be involved in the case, but allegations of illegal activity have swirled around the school for over a year.
In February, the university fired eight administrators for mismanagement as an attorney working with the school said there were accusations of criminal misconduct surrounding the dismissals. The university president stepped down a month later.