3 people disappear on trip from SC to Louisiana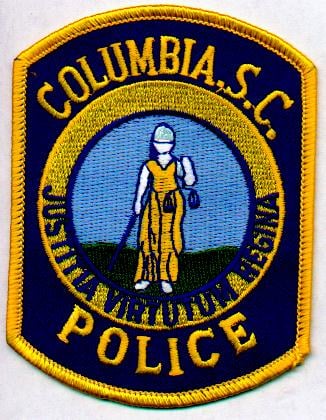 COLUMBIA, S.C. (AP) — Columbia police are asking authorities across the Southeast to help them look for three people missing for more than a week.
Investigators say 49-year-old Brady Brown, his 68-year-old uncle Eddie Cobb Jr. and family friend, 52-year-old Ella Williams left Columbia on Jan. 7 to head back to Shreveport, La., after attending a funeral.
Authorities say someone in the car used a cellphone in Birmingham, Ala., but the group has not been heard from since.
Police say investigators in Georgia, Alabama, Louisiana, Texas, and Mississippi are helping them look for the missing people and their 2006 beige or gold Dodge Stratus. Authorities say the car had a paper license tag.