SLED scheduled for on-side assessment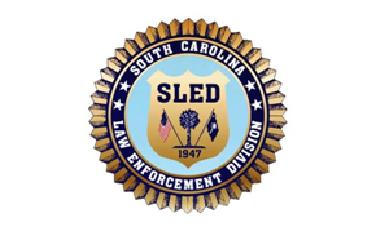 COLUMBIA, S.C. (AP) — The public is getting a chance to weigh in during an accreditation of South Carolina's police agency.
The State Law Enforcement Division says members of the team assessing the agency are taking public comment by phone on Monday.
Comments must address SLED's ability to comply with standards set out by the Commission on Accreditation for Law Enforcement Agencies. A copy of those policies is available at SLED's headquarters in Columbia.
Members of the public can call 866-686-3726, 803-896-7246 or 803-896-5427 to offer their opinion. Written comments can also be sent to CALEA at 10302 Eaton Pl., Suite 100, Fairfax, Va., 22030.