Commerce Department looks for best rural SC photo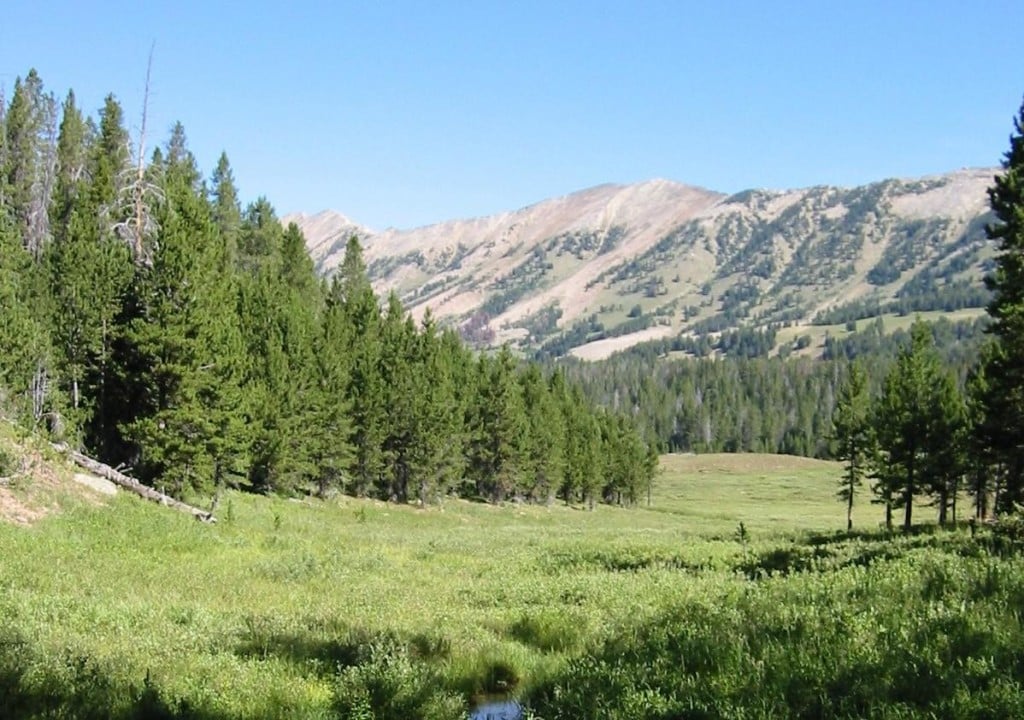 COLUMBIA, S.C. (AP) — The state Commerce Department is looking for a photo that best captures rural life in South Carolina.
The Rural Summit Photography Contest is part of the agency's Rural Summit conference, which will be held in Aiken in March.
Anyone can enter a color or black-and-white photo with an entry form downloaded from the Commerce Department's website. Fifteen finalists will be chosen, and the winning photo will be picked by people attending the conference.
The deadline to submit photos is Feb. 15.