SC tourism expected to reach pre-recession levels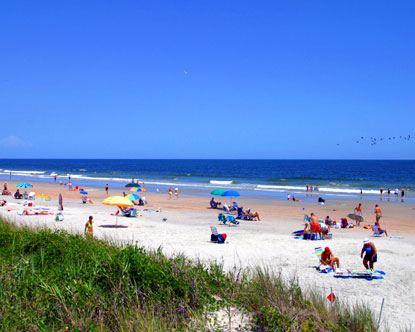 CHARLESTON, S.C. (AP) — A new South Carolina tourism season is approaching, and the director of the state tourism department predicts this is the year the $15 billion industry returns to pre-Great Recession levels.
Duane Parrish says 2012 was a good year for the industry. Revenue per available room is a key measure of tourism performance, and it was up almost 7 percent statewide last year.
Parrish says the state outperformed the rest of the nation and other states in the South Atlantic area in that category. He also says the state is enjoying a bump in international business.
Parrish will share his thoughts with hospitality leaders from across the state Monday as the three-day Governor's Conference on Tourism and Travel opens in Columbia.