SC prosecutor holding pro-Israel rally in Columbia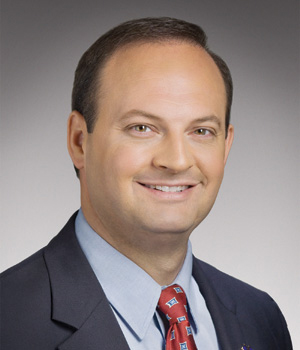 COLUMBIA, S.C. (AP) — South Carolina's top prosecutor is planning to show his support for Israel at a rally.
Attorney General Alan Wilson is scheduled to hold a rally on Tuesday at the Statehouse in Columbia. Wilson's office says the Republican will be joined by Opher Aviran, Israeli Consul General for the Southeast.
State, business and legislative leaders are also expected to participate.
The event is open to the public.
A resolution pending in the South Carolina Senate expresses support for Israel and commends the country for its good relationships both with the United States and South Carolina.