SC justices to hear Haley's ethics appeal in March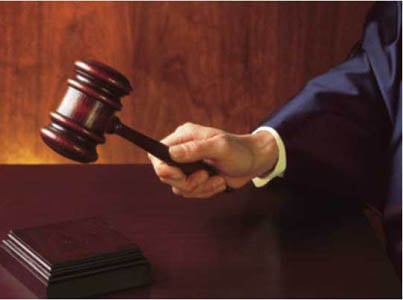 COLUMBIA, S.C. (AP) — The South Carolina Supreme Court is hearing an appeal this spring from a Republican activist who accused Gov. Nikki Haley of ethics violations.
The court on Tuesday said it would hear John Rainey's appeal March 20. Haley's office predicted another dismissal.
Rainey wants the high court to determine if a circuit court judge was right to dismiss his lawsuit last year.
He accused Haley of lobbying for two former employers while in the House. The court's dismissal led to a review by the House Ethics Committee, which twice voted to clear Haley of all charges, saying the laws are too vague.
Rainey called the hearings a farce. He was subpoenaed but never testified.
Haley spokesman Rob Godfrey says Rainey has a political vendetta against the governor that's wasted taxpayer money.