Gov. Haley visiting Anderson, Greenwood counties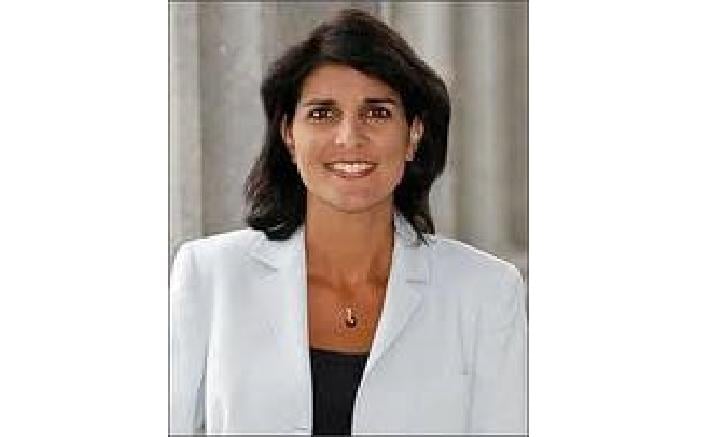 COLUMBIA, S.C. (AP) — Gov. Nikki Haley is making several stops in South Carolina's Upstate.
Haley is scheduled to attend a groundbreaking on Monday at the Anderson County Civic Center. She's also planning to speak at a luncheon for the Greenwood County Chamber of Commerce at Piedmont Technical College.
Haley later visits Palmetto Christian Academy of Greenwood.