SC man sentenced to 25 years in wife's death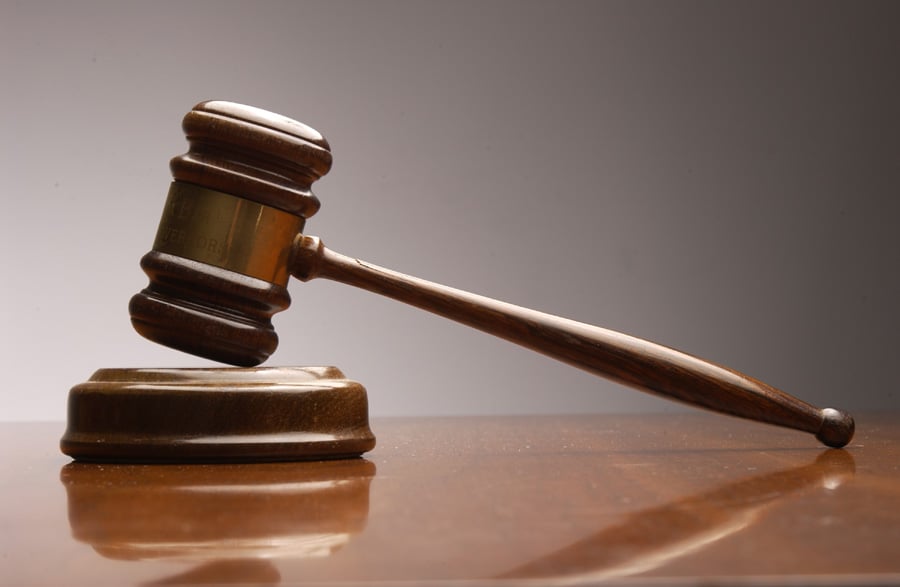 KERSHAW, S.C. (AP) — A Lancaster County man has been sentenced to 20 years in prison in the shooting death of his wife.
The Herald of Rock Hill reports (http://bit.ly/17vEvYM) that 62-year-old Joseph Daniel Hilton was sentenced Thursday after pleading guilty to voluntary manslaughter.
Authorities say Hilton called them in February and said he had killed his wife during an argument.
Authorities found 59-year-old Deborah Faile Hilton inside the couple's Kershaw home. She had been shot once, and deputies found a .45-caliber pistol, a bullet and cartridge in the home.
Joseph Hilton's attorney says his client is remorseful and didn't want to put relatives through a trial.
___
Information from: The Herald, http://www.heraldonline.com