SC man charged after pot found inside PacMan game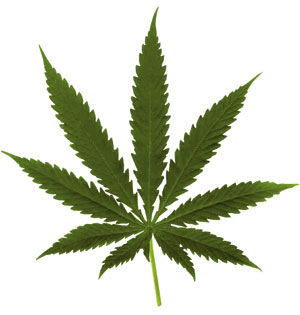 ORANGEBURG, S.C. (AP) — An Orangeburg man has been arrested after he was found with a PacMan video game filled with marijuana.
Sheriff's deputies say 40-year-old Luis Tyler was arrested Tuesday and charged with trafficking marijuana after an undercover investigation by local and federal authorities.
Authorities say Tyler had a full-sized PacMan arcade game with 55 pounds of marijuana inside.
Tyler's bond was set Wednesday at $75,000. It wasn't known if he had an attorney.