Columbia police chief resigns amid investigation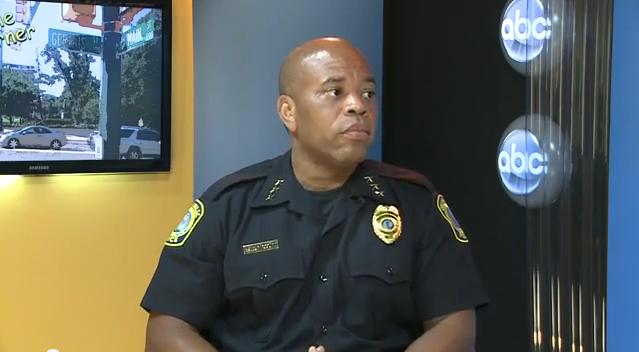 COLUMBIA, S.C. (AP) — Columbia Police Chief Randy Scott has resigned his post after less than three years on the job.
Scott said during a news conference Monday that he is suffering from post-traumatic stress disorder related to the death of an officer killed in the line of duty.
Scott said he's still reeling from the 2005 death of Keith Cannon. The Richland County sheriff's deputy was following a dump truck when he lost control of his cruiser on Interstate 20 in Lexington County.
Scott previously served as a Richland County deputy. He said he realized recently during counseling that he was still affected by Cannon's death.
Scott has been on a leave of absence for several weeks and is being sued by a former officer. His resignation is effective May 1.
___
Kinnard can be reached at http://twitter.com/MegKinnardAP