SC prosecutor holding town hall on Internet safety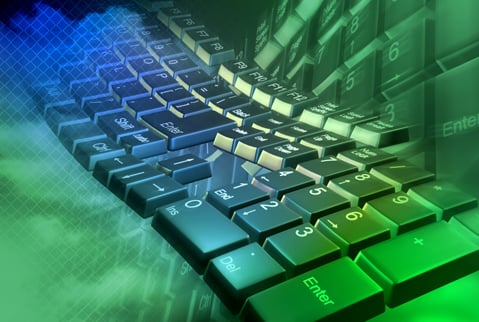 LEXINGTON, S.C. (AP) — South Carolina's top prosecutor is sitting down some parents and children and talking about how to keep kids safe from online sex predators.
Attorney General Alan Wilson is hosting a town hall meeting on Friday at Meadow Glen Middle School in Lexington.
The event is open to the public and is part of Wilson's weeklong focus on Internet safety. Friday's event features a discussion with online safety expert Jeff Laramie.
Other presentations have been taking place throughout the state this week.