US Sen. Rand Paul to visit SC in June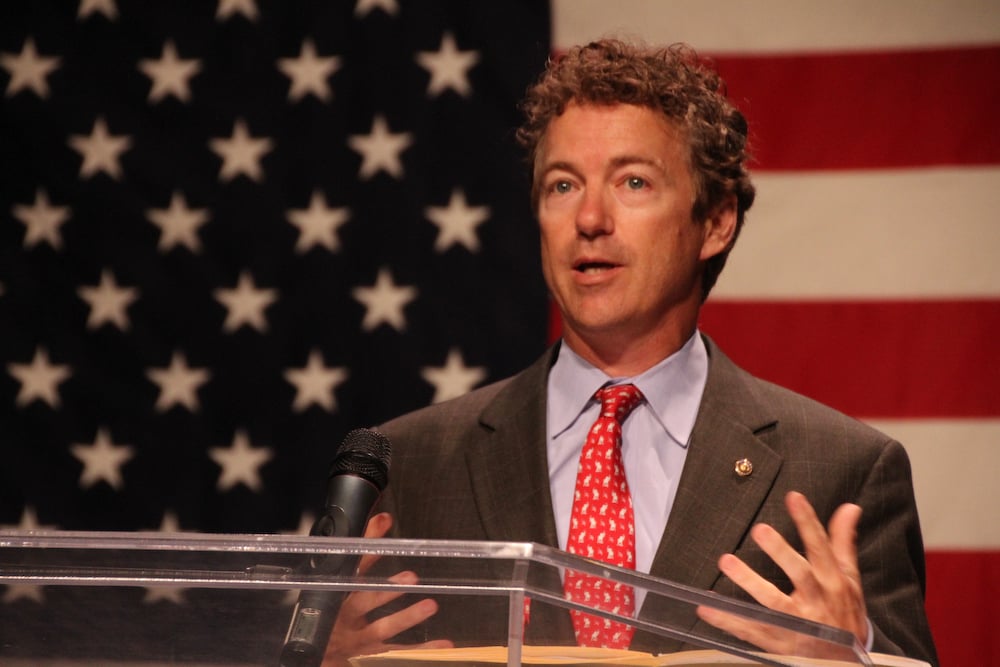 COLUMBIA, S.C. (AP) — U.S. Sen. Rand Paul is making a trip to South Carolina for a state Republican Party fundraiser later this year.
State GOP Chairman Chad Connelly announced Monday that the Kentucky Republican would visit the state June 28.
Connelly says he and Paul visited Israel together earlier this year and have kept in touch.
Connelly said details of the visit would be announced later. The chairman said he planned to host Paul and his wife, Kelley, at several events throughout the state.