Complaint: SC district wronged female athletes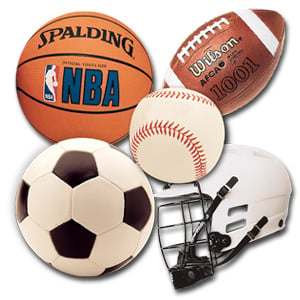 COLUMBIA, S.C. (AP) — The U.S. Education Department is investigating a discrimination complaint against a South Carolina school district.
Last month, Union County School District officials were notified of a complaint accusing them of violating Title IX by treating a female student who had been dismissed from a sports team differently from male students in similar situations.
District officials were notified of the complaint April 19. District Superintendent Kristi Woodall says the district is reviewing its athletic programs but is confident no discrimination took place.
In addition to the school district, the complaint also names Union County High School, Lockhart Middle School, Jonesville Middle School and Sims Middle School.
Title IX opened doors for girls and women in 1972 by banning sex discrimination in all federally funded school programs, including sports.
___
Kinnard can be reached at http://twitter.com/MegKinnardAP