Suspect told inmate body was fed to alligators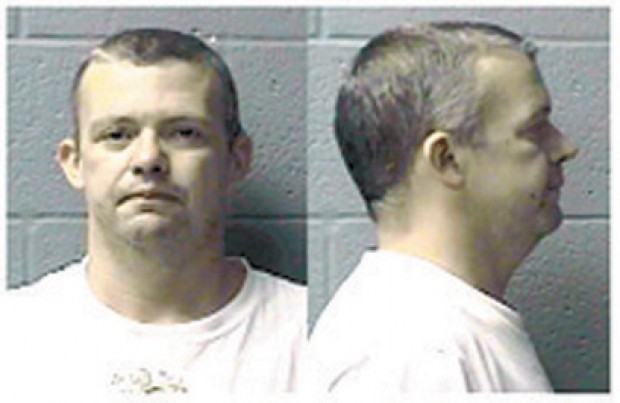 ORANGEBURG, S.C. (AP) — Authorities say a man charged with killing a West Columbia woman who hasn't been seen for months told a fellow inmate he fed her body to alligators.
The Times and Democrat of Orangeburg reports (http://bit.ly/ZmA4Mw ) that the testimony Tuesday during a preliminary hearing led a lawyer for 37-year-old Kenneth Cutter to drop her request to dismiss the murder charge against Cutter.
Investigators say 40-year-old Kimberly Parrish hasn't been seen since picking up her paycheck in Richland County on Dec. 21.
Deputies arrested Cutter a week later. At the hearing, they say they found bloody clothes that likely matched Parrish's DNA near Cutter's Orangeburg County home and noted the suspect's arms and face had been scratched.
Investigators say Parrish and Cutter knew each other.
___
Information from: The Times & Democrat, http://www.timesanddemocrat.com