Gov safely evacuated from small fire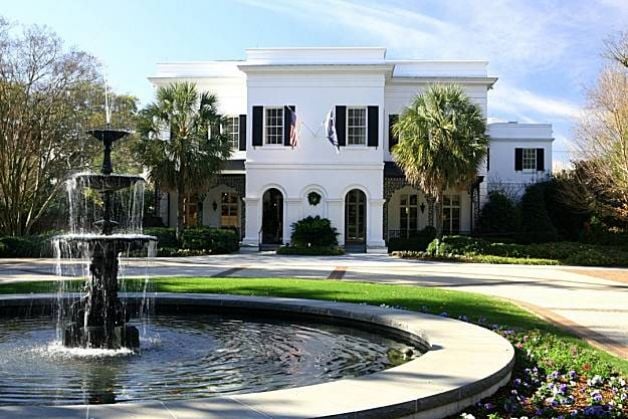 COLUMBIA, S.C. (AP) — A spokesman for Gov. Nikki Haley says the first family is safe after being evacuated for a small fire at the Governor's Mansion.
A Bureau of Protective Services officer noticed smoke coming from a basement window about 7:45 a.m. Friday during a routine patrol. Haley and her children were safely evacuated to a nearby building. There were no injuries and no immediate threat to the family.
Spokesman Rob Godfrey says Haley is grateful for the first responders. The Columbia Fire Department responded to the officer's 911 call and ventilated smoke from the residence.
Department of Public Safety Director Leroy Smith says he's proud of the quick work of his officers and the fire department.
There was no immediate word on the cause of the fire.