Gov Haley signs law to keep guns from mentally ill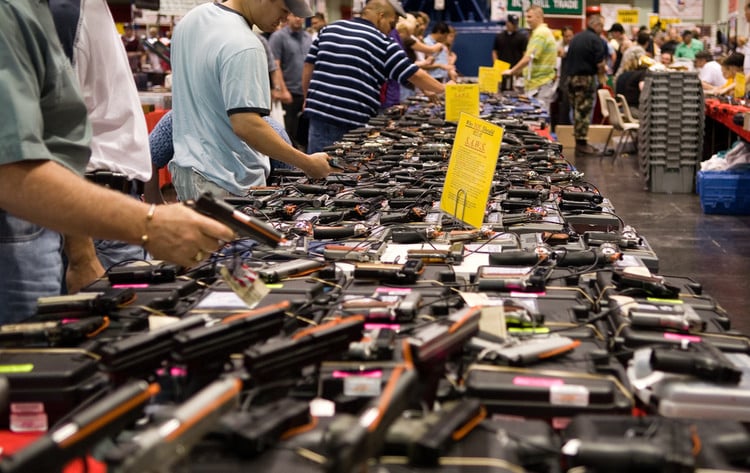 COLUMBIA, S.C. (AP) — Gov. Nikki Haley has signed a law designed to keep residents declared mentally ill by a state court from buying guns.
Spokesman Rob Godfrey said Haley signed the bill Friday. Lawmakers of both parties called it a public safety issue that does not infringe on gun rights.
The law ensures the names of residents declared mentally ill by a South Carolina court go into a federal database so a background check catches that.
It's already illegal to sell guns to someone who is mentally ill. But the lack of reporting means gun shops don't get that information.
The measure moved quickly through the Legislature after a botched shooting at a girls' school in Charleston drew attention to the loophole. A tragedy was averted because the woman had loaded the gun incorrectly.