Senators limit foods bought for Governor's Mansion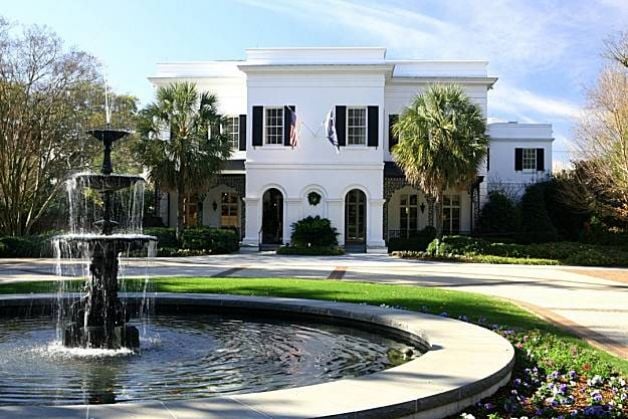 COLUMBIA, S.C. (AP) — Senators want to limit the foods Gov. Nikki Haley's staff can buy with public money, saying if the Republican governor insists on fighting obesity through food stamp restrictions, she needs to lead by example.
A clause inserted in the Senate Finance Committee's 2013-14 budget plan would bar Haley's office and the Governor's Mansion from buying junk food with public money, whether for employee treats or entertaining.
Democratic Sen. Darrell Jackson of Columbia pushed for the provision. He says it's only fair for Haley abide by the healthy purchasing she's promoting for poor people.
Haley spokesman Rob Godfrey says Jackson's playing political games with a serious health epidemic.
The state plans to seek federal approval to limit what can be bought through the Supplemental Nutrition Assistance Program.