Art collector to donate $30M in materials to USC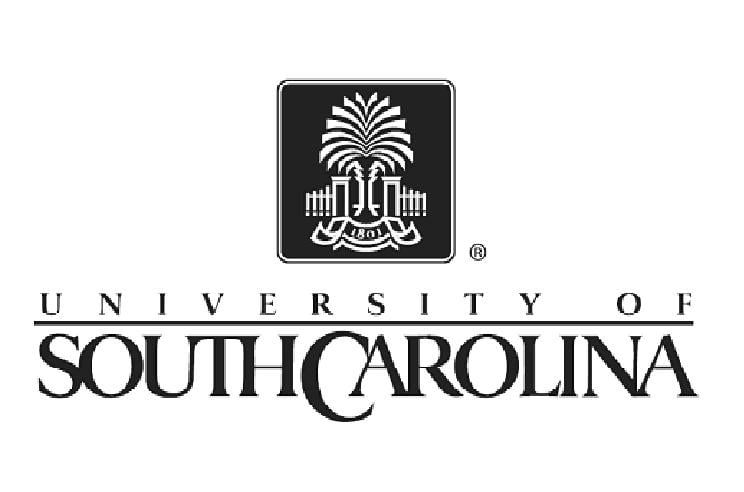 COLUMBIA, S.C. (AP) — A New York collector and seller of historic maps and natural history art work is donating $30 million worth of materials to the University of South Carolina.
The State of Columbia reports (http://bit.ly/18z8lz2) W. Graham Arader contacted the school about the donation and struck the deal following talks with Tom McNally, the university's dean of libraries.
Arader's donation includes about 15,000 natural history watercolors, woodcuts, engravings, lithographs, chromolithographs and maps from the 16th to the 19th centuries. McNally said two full-time employees will be hired to process and catalog the large collection.
McNally and Mary Anne Fitzpatrick, dean of the College of Arts and Sciences, pledged to encourage professors to incorporate the art work in class assignments.
Arader gave about $2 million worth of materials to USC in 2011.
___
Information from: The State, http://www.thestate.com