SC senator: Loan for hacking bills wrong approach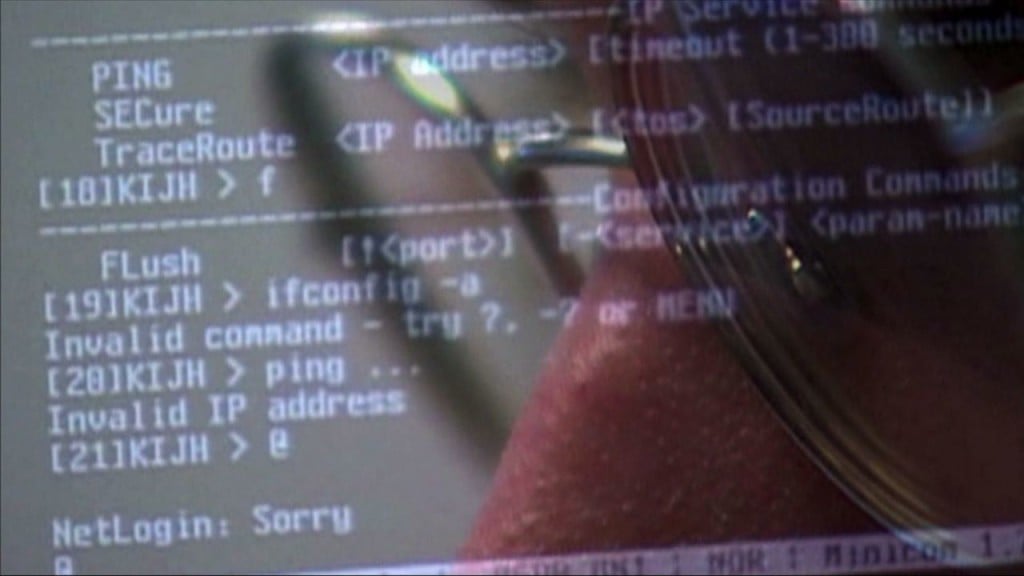 COLUMBIA, S.C. (AP) — A Republican state senator is criticizing how the Department of Revenue paid its clean-up bills following the massive hacking of taxpayers' personal data.
Sen. Shane Massey of Edgefield says the Budget and Control Board should not have approved a $20 million loan from insurance reserves. He says that was just a way to get around deficit spending.
He successfully pushed for an amendment in the Senate's budget plan that would bar the oversight board from approving another such loan in the coming fiscal year.
The board led by Gov. Nikki Haley approved the loan days before the Cabinet agency owed half of the $12 million due to Experian under a contract she negotiated. That was the largest single clean-up contract.
Massey says such spending decisions should be up to legislators.