SCDOT holds meeting on replacing US 378 bridges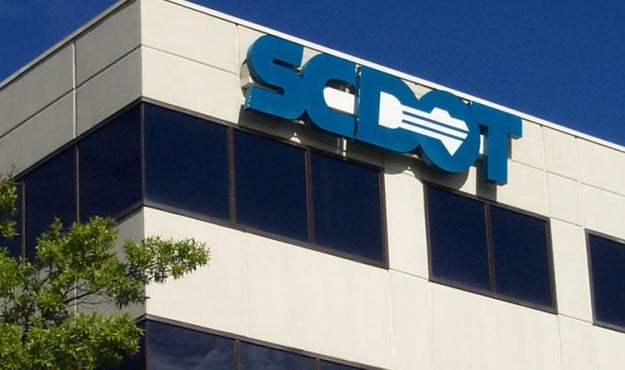 COLUMBIA, S.C. (AP) — The South Carolina Department of Transportation wants to hear concerns as it considers how to replace a pair of bridges on U.S. 378 east of Columbia.
The agency is holding a public meeting starting at 5 p.m. Tuesday at the Richland County Sheriff's Office substation on Lower Richland Road in Hopkins.
SCDOT wants to replace two bridges over Caughmans Pond about 10 miles east of Columbia. Department employees will be at the meeting to show maps of the projects and get comments.
Construction crews say the bridges will likely be replaced in their current locations, or shifted slightly to the south.