Richland County names new elections director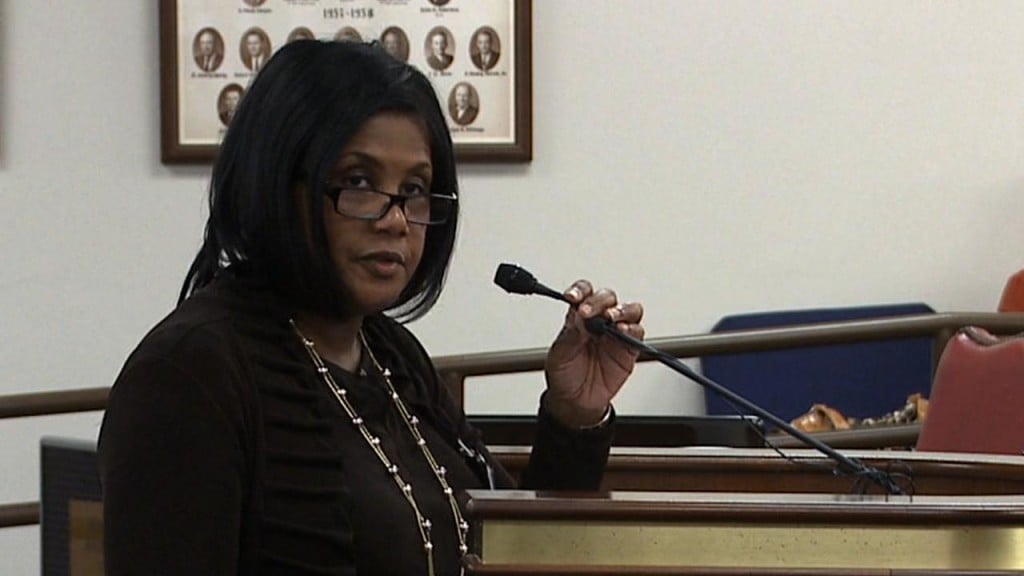 COLUMBIA, S.C. (AP) — The elections director in Orangeburg has been selected to take over elections in Richland County.
Howard Jackson was chosen by the Board of Elections & Voter Registration on Wednesday to replace Lillian McBride, who resigned earlier this year.
McBride was criticized after some voters in Richland County waited up to seven hours to cast ballots last November.
Jackson was the only candidate for the job after two other finalists withdrew.
He says his five years of experience in Orangeburg will give him an advantage in the new job.
The November election was plagued by a shortage of voting machines, long lines, frustrated voters, misplaced ballots and $130,000 in legal bills.
McBride was given a new position as a deputy in the office.