Evacuation order lifted after SC truck fire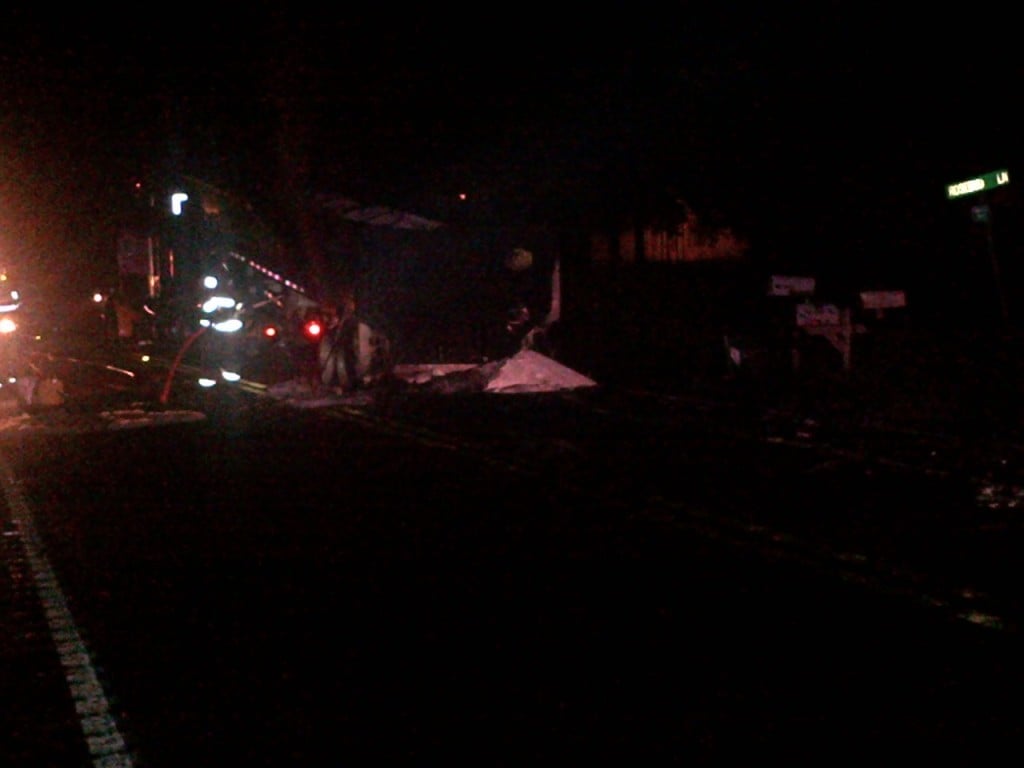 NEWBERRY, S.C. (AP) — A South Carolina community is sighing with relief after a truck carrying a dangerous explosive caught fire and prompted evacuations.
An evacuation order was lifted for the Chappells section of Newberry County after a tanker truck carrying granulated ammonium nitrate caught fire on Monday. Residents within one mile of the intersection were told they should leave.
Officials say S.C. Highway 39 and Rose Bud Lane remains blocked as crews work to clean up the spilled ammonium nitrate. That's the same substance that caused a massive blast at a Texas fertilizer plant last month that killed 15 people and used in the Oklahoma City bombing in 1995 that killed nearly 170 people.