SC deputies collecting glasses, hearing aids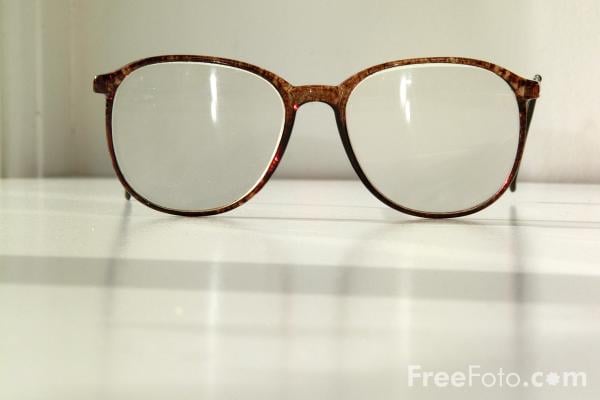 LEXINGTON, S.C. (AP) — Lexington County sheriff's deputies are again rounding up new and used eyeglasses and hearing aids to help people see and hear better.
This is the third year that deputies have partnered with the Cayce-West Columbia Lions Club to collect the items, which will be donated to South Carolina Lions Charitable Services.
Sheriff James Metts says the group's mission is helping children and young adults experiencing problems with their abilities to hear and see.
Metts says Lions Club member and Three Fountains Resident Deputy Stacey Gadson is coordinating the agency's participation. From now through July 1, people can drop off donations at a dozen different sites throughout Lexington County.