Columbia man charged with fatal motorcycle wreck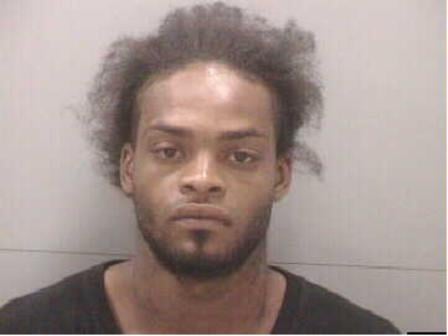 COLUMBIA, S.C. (AP) — A Columbia man has been arrested in a fatal motorcycle wreck.
Twenty-six-year-old Troy Lebrente Wilson was arrested after the wreck Saturday night.
Wilson is charged with felony drunken driving involving a death, hit and run involving a death, driving under suspension, failure to render aid, having an open container of alcohol in a vehicle, possession of marijuana with intent to distribute and a seatbelt violation.
Richland County Coroner Gary Watts says the victim was 48-year-old John E. Sparrow of Hopkins.
Columbia police spokeswoman Jennifer Timmons says Wilson is accused of turning in front of the motorcycle. Sparrow hit the passenger door of the car.
He was taken to Palmetto Health Richland hospital where he died.
It was not clear if Wilson has a lawyer.