Suspect Shot, Killed by Police Officer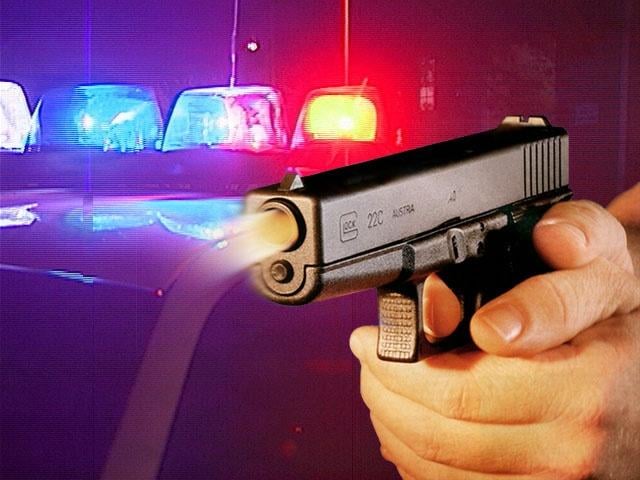 West Columbia, SC (WOLO)–A suspect is dead after investigators say he pulled a gun on police. 
 
A spokesperson for the West Columbia  Police Department says just after 11 Monday night officers responded to Sunset Blvd. to a report of a man threatening someone with a gun.
 
  When they arrived, they say 48 year old Eliakim Shabazz pulled a gun from his wasteband and was shot and killed by the responding officer on Leaphart St.
 
  Police say Shabazz had a long history of weapon, drug, and assault charges.