Richland deputies offering free kid fingerprinting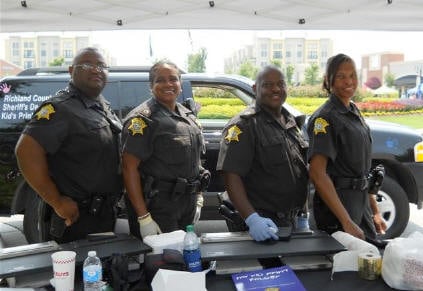 COLUMBIA, S.C. (AP) — Richland County deputies are giving parents a free opportunity to keep their kids safe.
Deputies are offering KIDPRINT free of charge on Tuesday at the Plex Indoor Sports in Columbia.
Sheriff Leon Lott says the program gives parents a copy of their child's fingerprints, and statistical information about their child for use in an emergency situation
KIDPRINT is sponsored by the Richland County Sheriffs Foundation.
Lott says community groups, schools and churches can also request KIDPRINT services by emailing sheriff@rcsd.net or sending a request to 5623 Two Notch Road, Columbia, S.C., 29223.