AAA predicts less SC travel over July 4th Holiday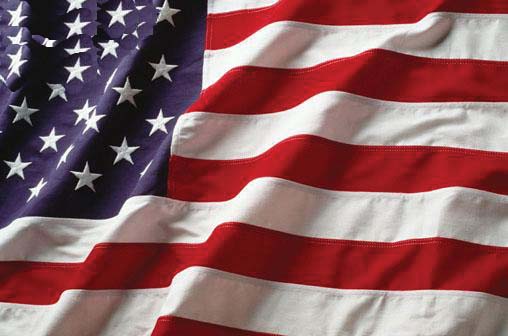 COLUMBIA, S.C. (AP) — AAA Carolinas predicts that higher gas prices and a shorter holiday will mean fewer South Carolinians hit the road for July 4th this year.
The holiday falls on a Thursday, meaning the potential for a five-day weekend. That's one day less than last year, when July 4th was on a Wednesday.
South Carolina's average gas price of $3.22 per gallon is the lowest in the country, but AAA says that's 11 percent higher than this time last year. On July 2, 2012, gas in South Carolina bottomed out at $2.91 per gallon.
The highest price right now is in Charleston at $3.26. South Carolina's cheapest gas is in Spartanburg at $3.13.
AAA says more than 470,000 South Carolinians will be on the roads over this year's July 4th holiday.