Richland sheriff holding nighttime fundraiser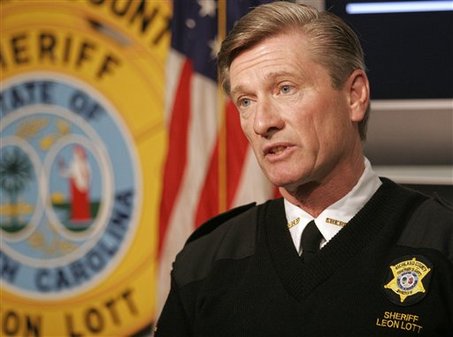 COLUMBIA, S.C. (AP) — Deputies in Richland County are holding a fundraiser to support their programs, including the K-9 unit.
The Richland County Sheriff's Department on Tuesday is holding its "Guardians of the Night" event.
Sheriff Leon Lott says proceeds from the event benefit the department's foundation, especially its K-9 unit. Activities include an opportunity to meet Richland County's K-9 team and have children's fingerprints taken for safety.