Affordable Health Care Forum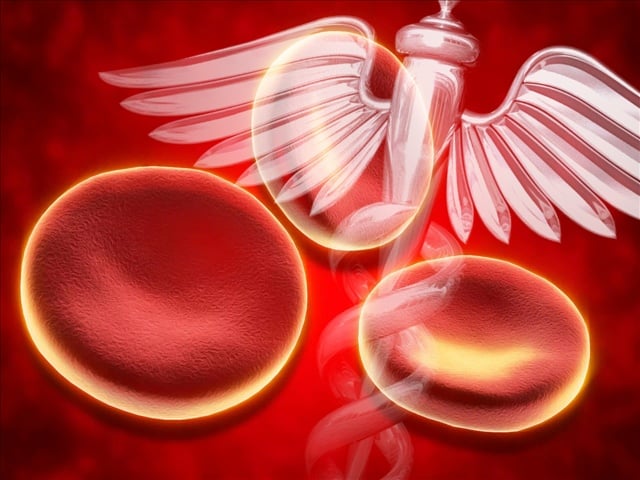 (WOLO) COLUMBIA,S.C., —
You may not have a healthcare need now, but you may in the future. A huge concern for thousands of uninsured South Carolinians who are unsure how and if they'll be able to access The Patient Protection and Affordable Care Act when enrollment begins in October. 
Several people who attended the forum say they were able to find out that even if they end up with higher premiums, they will still be covered. According to medical professionals holding the forum, doctors will not have to worry about accepting patients under "Obama Care" because they will be paid for the services they render.
Many of the residents say they were able to walk away with a few new details but say they admittedly need to know more.
The library is holding two more forums to continue the question and answer style forum. The first will be held October 22nd at 6:30 at the Richland Library Northwest at 7490 Parklane Road. The second, on November 14th, at 7pm at the Richland Library Southeast along Garner's Ferry Road.
If you would like to find out how you can access information or apply you can go to:
healthcare.gov