Attorney General/Facebook to host Internet Safety Forum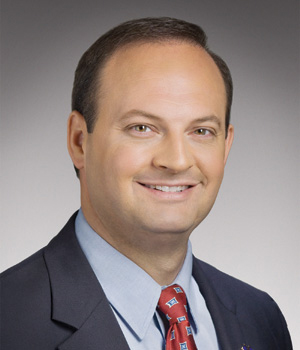 COLUMBIA, SC (WOLO)–South Carolina Attorney General Alan Wilson and representatives from Facebook will host Internet safety forums across South Carolina.
 The first three forums are set for Monday.
Officials are set to discuss online predators, sexting and cyber-bullying.
Monday's events will take place at 10:00 a.m. Dreher High School and at2:00 p.m. Carolina Springs Middle School.
The third forum will be held in Aiken.