Calling for Hardeville Superintendent Resignation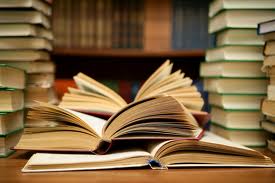 (WOLO) HARDEVILLE,S.C., —
Dozens of people turned out for a rally calling for Jasper County Superintendent, Vashti Washington to resign.
The demonstrations and demands for her to quit come after the school reportedly received F's for the Federal Accountability Standards.
Parents have also complained claiming the schools are full of broken computers, not enough text books and that staff do not address bullying adequately enough.
Washington reportedly claims poor test scores are the result of bad data.
(Source: Associated Press)