Columbia Prepares for Election Season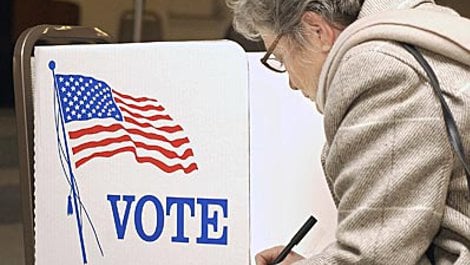 COLUMBIA, S.C. (WOLO) – It may be hard to believe, but people will head to the polls in less than two months.
Local officials want to make sure you are prepared.
An election kick-off was held Monday at Columbia City Hall.
Organizers passed along information about voter registration, voter ID and absentee voting.
If you'd like to see an official list of the candidates for the city, visit www.columbiasc.net/clerksoffice/442.