Deadly accident on I-26 Monday morning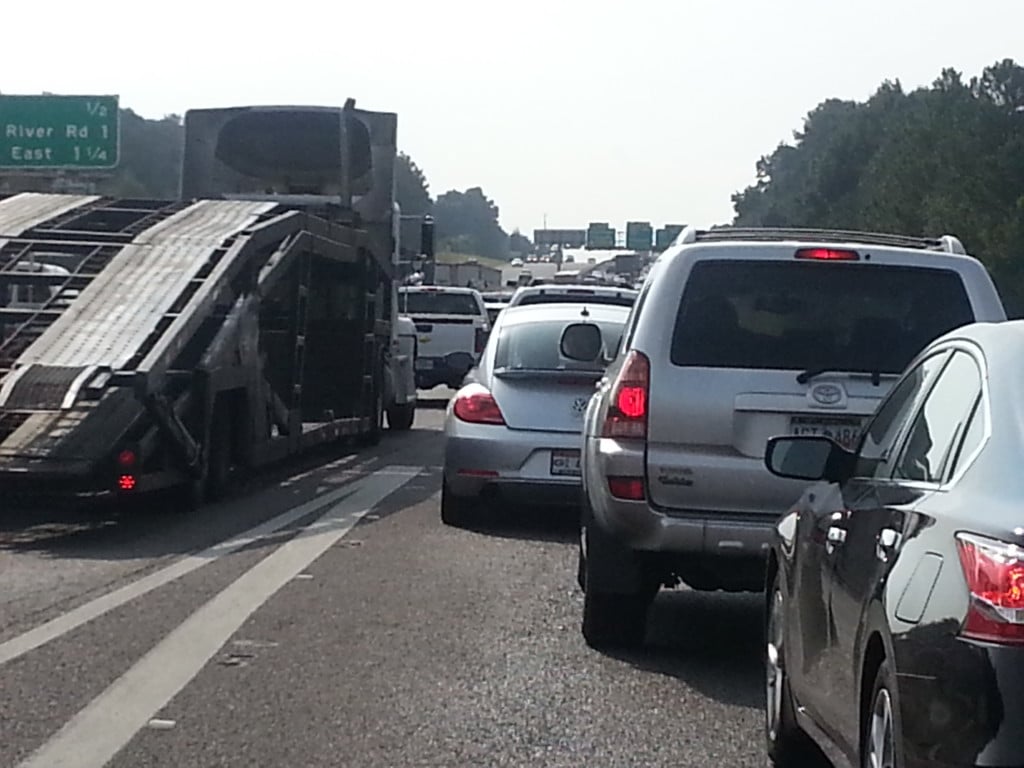 COLUMBIA, S.C. (WOLO) — A fatal accident slowed traffic on I-26 Monday morning.
Officers with the Highway Patrol say the accident took place just before seven Monday morning at Exit 107A on I-26 in Lexington.
Investigators say a motorcycle and a car were involved in the collision.
The victim's identity has not yet been released.