Natural Gas Leak Catches Fire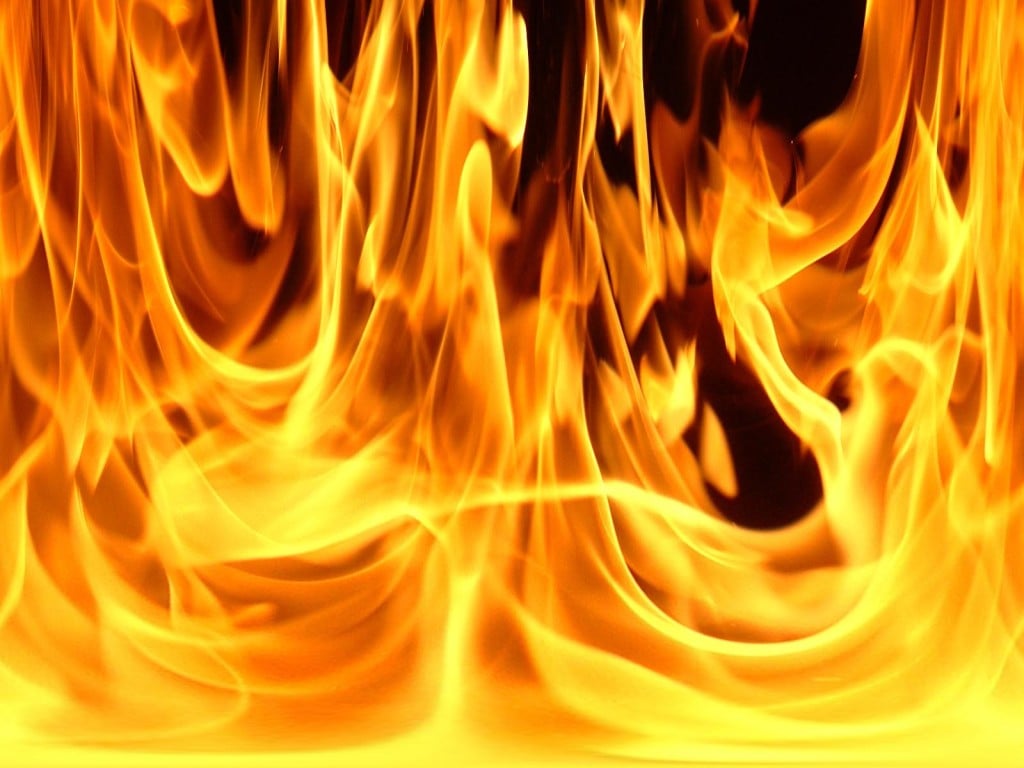 COLUMBIA, S.C. (WOLO) – Flames fly high in Downtown Columbia after a natural gas leak takes a dangerous turn.
Crews were still working the scene Wednesday night at the intersection of Richland and Sumter Streets.
While they say the fire is contained, they're still looking for the source of the leak.
Around 4PM, crews responded to the scene.
They evacuated nearby buildings and blocked off some roads.
Then SCE&G workers started digging to locate the leak, and all of a sudden, there were flames.
"We are not sure if it was a spark from the machine, or it was a power line that actually ignited this fire. So it did ignite the gas and turned into a fire," says Columbia Fire Chief Aubrey Jenkins.
Jenkins says those SCE&G workers are lucky to have not been injured.
Crews did cut off several gas valves, which is disrupting service for about 200 to 400 customers in the downtown area.
Jenkins says he hopes to have the incident wrapped up by Thursday morning.