New Developments: Hacked Tax Returns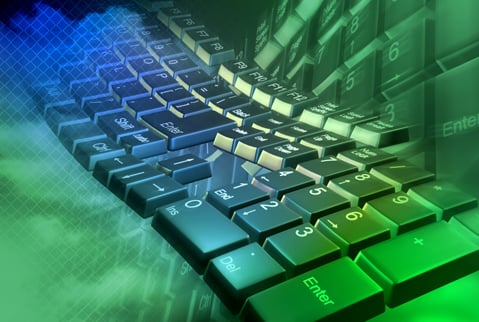 Columbia, SC (Associated Press)-The company that received $12 million to provide South Carolina taxpayers a year of credit monitoring says the state's not offering enough this time.
Instead, Experian wants the nearly 1.5 million people who signed up with it to renew for $12, potentially bringing the company millions more for services the state is also paying for.
Gov. Nikki Haley negotiated Experian's contract last October after a cyber-thief stole the unencrypted personal information of 6.4 million residents and businesses from the state Revenue Department.
Legislators decided in the budget to extend monitoring services, this time through a bid process, which is still under way.
Lawmakers sought better protections and designated $10 million for the first year of a five-year contract.
Experian spokesman Greg Young said Monday the company decided not to participate.