Stadnik To Start Against Vanderbilt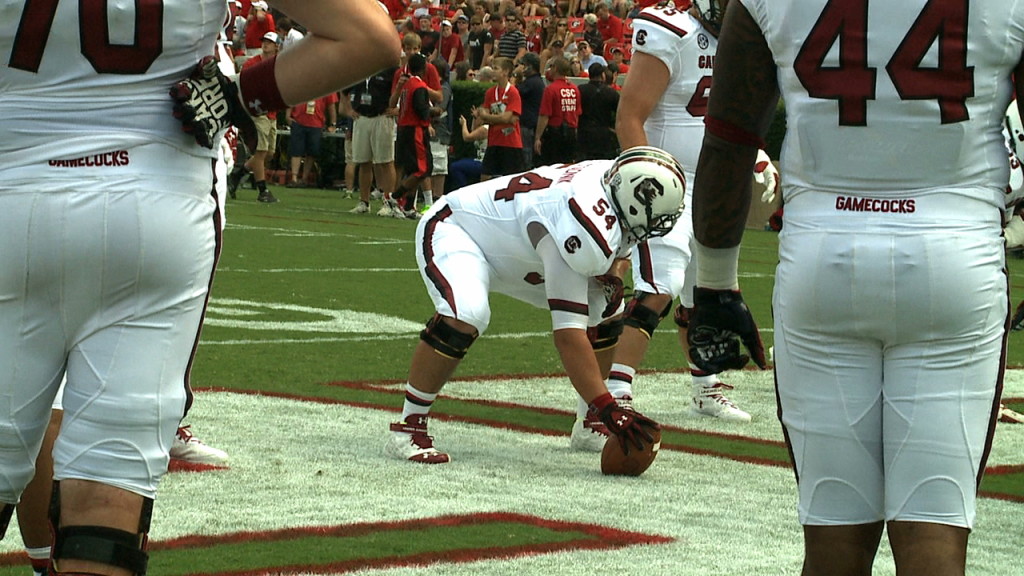 COLUMBIA, S.C. (WOLO) — South Carolina redshirt freshman center Clayton Stadnik is expected to make his second consecutive start on Saturday against Vanderbilt.
Starting center Cody Waldrop saw a specialist this week about his sprained foot.
The specialist said the injury was nothing serious. 
The Gamecocks expect to have Waldrop return to practice next week.