VIDEO: Clowney Played Through Sickness Saturday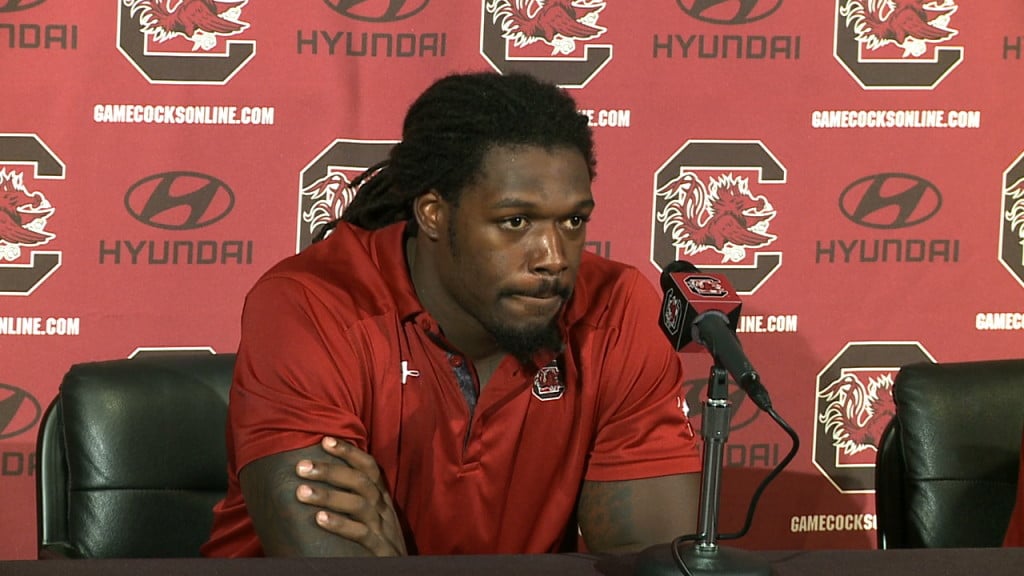 ORLANDO, FL (WOLO) — South Carolina defensive end Jadeveon Clowney was sick on Saturday when he took the field against UCF.
Clowney finished the game without a sack.
USC defensive coordinator Lorenzo Ward said Clowney was fighting a flu-bug Saturday and was hooked-up to IVs the past few days.
Ward said Clowney even had his own hotel room to keep him away from the other players.