VIDEO: Spurrier And Players Motivated Following UGA Loss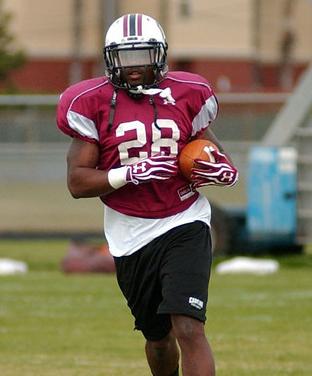 COLUMBIA, S.C. (WOLO) – Several Gamecock players and head coach Steve Spurrier addressed the media Tuesday to preview their Saturday night showdown with Vanderbilt.
However, much of the talk surrounded South Carolina's 41-30 loss to Georgia last Saturday.
Both Spurrier and his players said Saturday's game with the Commodores is a chance for the team to move on and make a statement. 
"You have to have the ability to forget what you did last week whether it's good or bad, and move on and try to improve as the season goes. And we should. this team should improve with all the youngsters we got playing, especially on defense. They should improve. If we coach worth a flip, they'll get better and better as we go," said Steve Spurrier
"I think we're all looking at it as a statement game. We're all angry. We want to take it out on someone. No one is chill and some take it as an embarrassment," said Gamecock running back Mike Davis.